Onwards and upwards!
2020 has sadly been a year of more downs than ups, not least for the movie industry which has been living in an unprecedented state of suspended animation for the last 9 months. However, as it seems the light at the end of the tunnel is shining that little bit brighter, now is the perfect time to introduce Harry's latest album with Audiomachine: The Best Things In Life.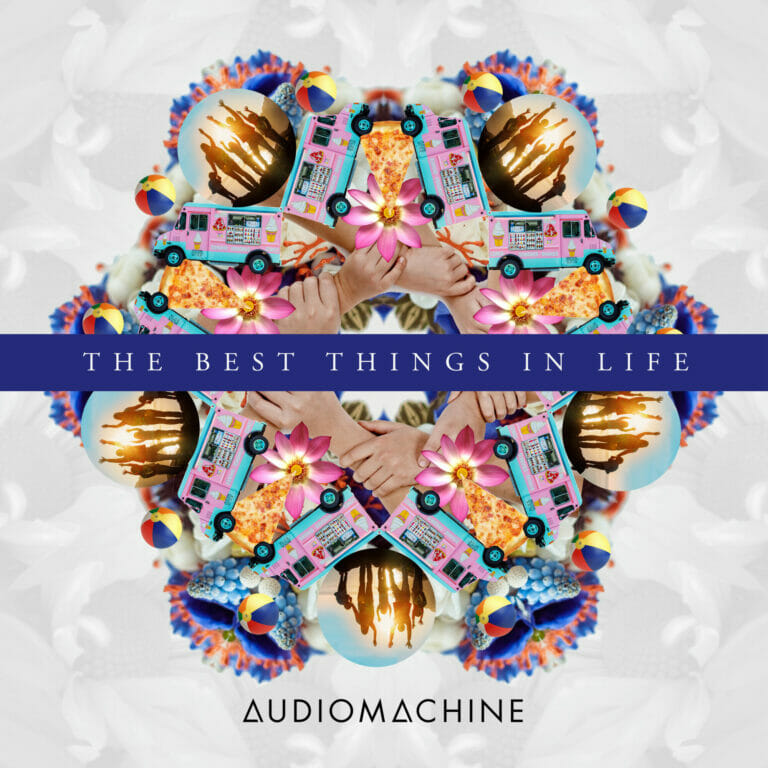 The Best Things In Life is full of music to help you rediscover the fun and adventure of a world with unlimited possibilities. A restorative journey of life affirming tracks to elevate the listener above the foreboding clouds and start gazing at the stars. In a departure from the expected, these tracks, while rooted in indie rock and pop, use sparkling strings, cinematic celebratory brass and powerful percussion, with catchy melodies and anthemic crescendos to leave you dreaming big.
The opening title track has already seen some success prior to release, being picked up by Disney Pixar for use in the trailer for SOUL! Harry was asked to customise the track, adding some huge funky live horns to the chorus, to perfectly match the uplifting soulful tone of the movie.
Disney and Pixar's Soul – Official Trailer 2 – Disney+ from Harry Lightfoot on Vimeo.
The album was recorded in the UK and features some of the finest pop and rock session musicians around. It was mixed by Greg Townley in LA.