Sony have unveiled their new flagship gaming console, the PS5 with a worldwide cinematic advertising campaign for 2020. The spot features an instrumental version of a cover of Mr Brightside (The Killers) which Harry arranged and produced.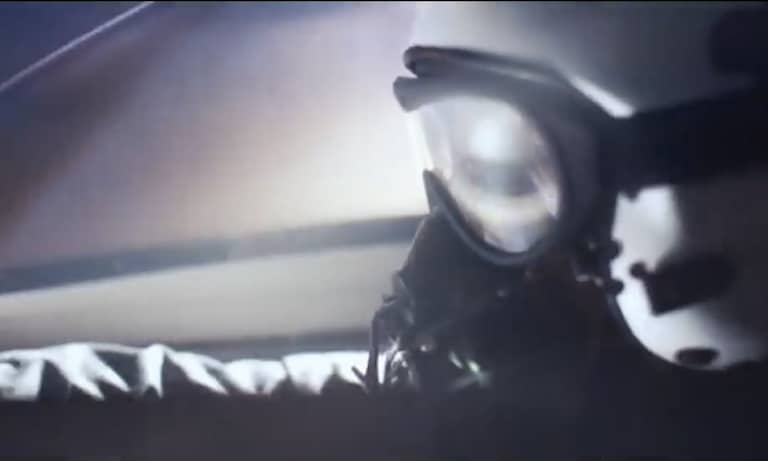 The track in its entirety features a powerful lead vocal from London singer Jack Hawitt. For this spot however, Sony decided to use the instrumental version as an epic cinematic bed.
Playstation 5 – Play Has No Limits from Harry Lightfoot on Vimeo.
Here is the full track, ft. Jack Hawitt.
It is currently available to download and stream on all online platforms including Spotify, and Apple Music.
Mr Brightside (Cavendish Master Version)
Produced by Harry Lightfoot
Written by Brandon Flowers, Mark August Stoermer, Ronnie Vannucci Jr. and Dave Brent Keuning
Published by Universal Music Publishing Ltd
Cavendish Masters