The highly anticipated live action remake of Disney's classic Mulan is on the horizon and being asked to contribute to the score for the final trailer was a real thrill. Mixing huge cinematic percussion ensembles with delicate layers of a Chinese flute called a Dizi played by ethnic winds specialist William Arnold, the music is powerful, urgent and evocative of the original Disney animated film.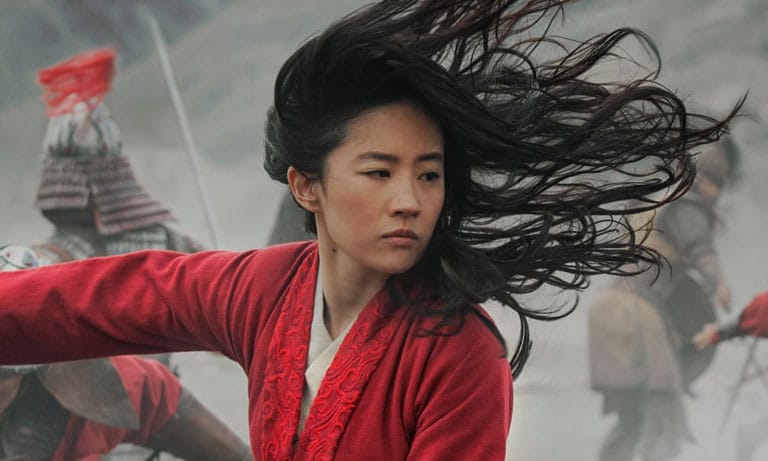 Click here view my portfolio of trailers
Disney's Mulan – Final Trailer from Harry Lightfoot on Vimeo.